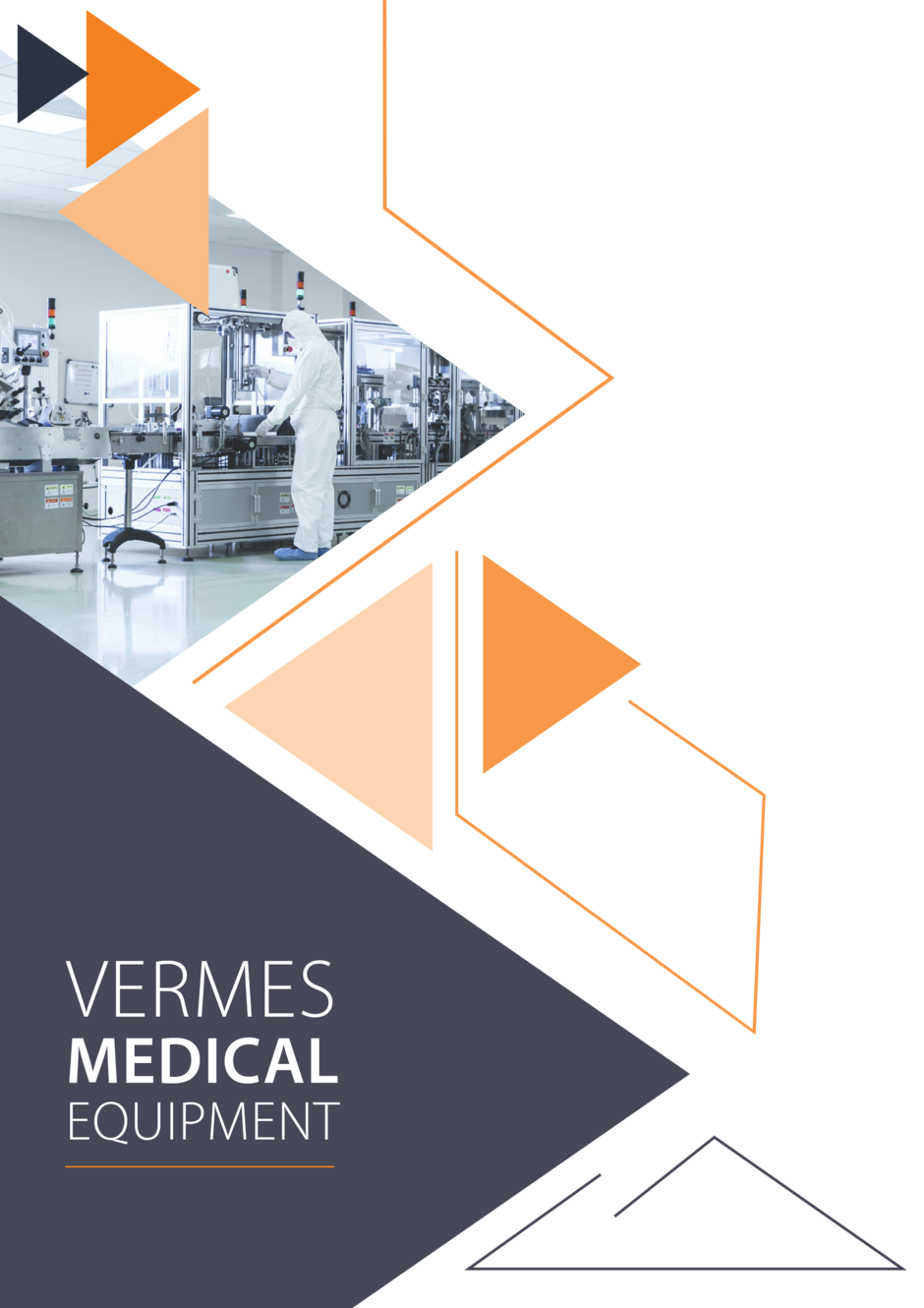 We bridge the gap between industrial life science applications and microdispensing!
VERMES Medical Equipment engages in the European Development Project for optimizing tumor treatment
The research project is dedicated to the development of a microfluidic analysis device for the rapid quantification of chemotherapeutic drugs.
VERMES Medical Equipment's goals are to advance the pace of smallest particle extraction in body fluid by fostering its decades of dispensing knowhow.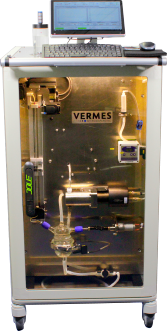 VERMES Medical Equipment introduces GBG - Gas Bubble Generator
VERMES Medical Equipment, a division of the VERMES Group dedicated to the development and manufacturing of medical devices and analytical technologies, today announces its GBG – Gas Bubble Generator.
Gas bubble detection is of particular importance in certain medical treatments. In various medical procedures that use extracorporeal blood circuits (heart surgery, dialysis, hyperbaric blood transfusion, etc.), the pre-detection of air bubbles in the returned blood is crucial for the patient safety.