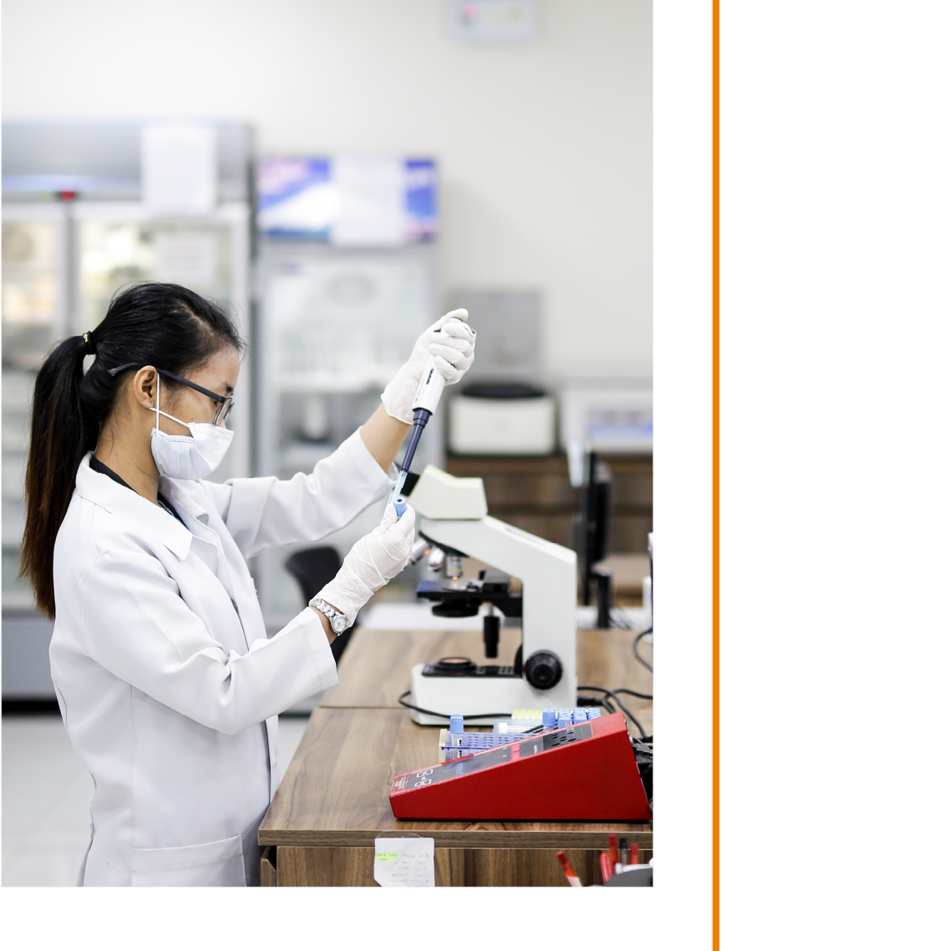 Academic Research
We are dedicated to developing and supporting instrumentation that enables a broad range of applications for scientists around the world.
We know that high-end research requires cutting edge tools, that is why we collaborate with universities as well as private/public institutions, to assist with their research needs, by developing equipment that cater to their specific needs.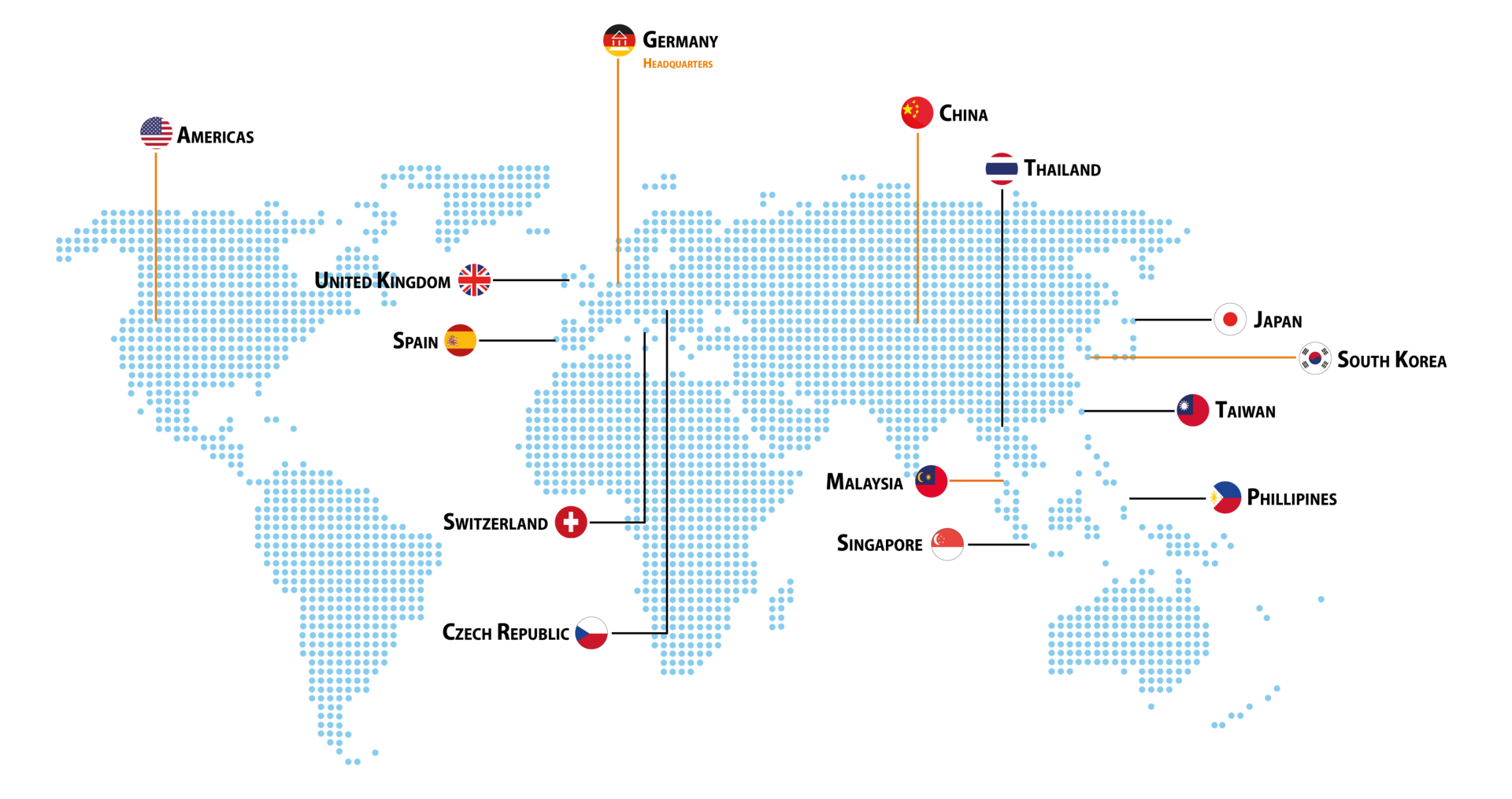 VERMES Medical Equipment has a global distribution system and supplies high tech manufacturing facilities in almost all industries.
HEADQUARTERS
GLOBAL SUBSIDIARIES

VERMES Medical Equipment
Rudolf-Diesel-Ring 2
83607 Holzkirchen
GERMANY


+ 49 (0) 8024 644-0
sales@vermes.com


Xinfeng 3rd Road Huoju Hi Tech Zone
Xiamen City
CHINA


+ 86 (0) 592 7257233
china@vermes.com

.
2226 Ringwood Ave.
San Jose, CA 95131
USA


+ 1 408 520-2555
america@vermes.com


11, Jalan Sungai Dua Utama 1
13800 Butterworth, Penang
MALAYSIA


+ 60 4 358 0996
malaysia@vermes.com


402 Dong, 505 Ho, 655, Pyeongcheong-ro, Bucheon-si
Gyeonggi-do
SOUTH KOREA


+ 82 (0)32 246 1500
korea@vermes.com