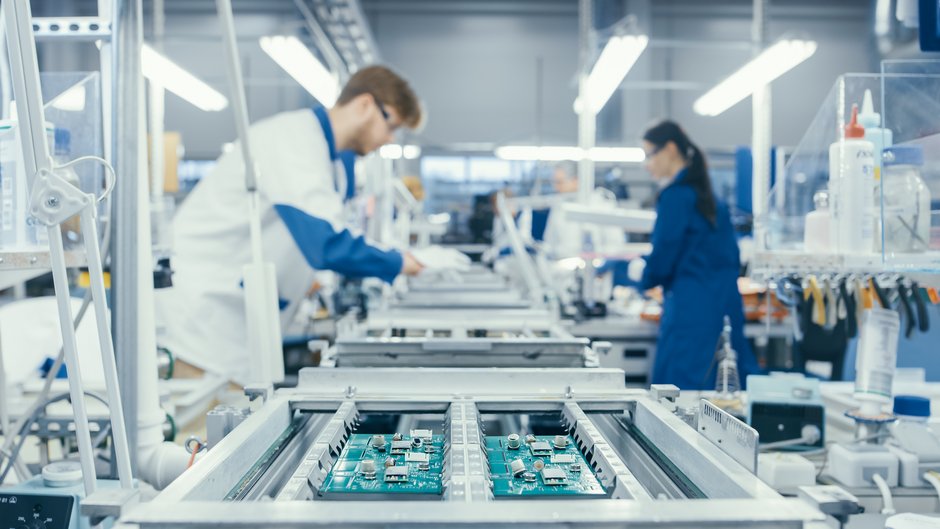 Research Projects
VERMES Medical Equipment has already been part of various national and international research and development projects in the past. The most prominent example in recent times was the participation in the pan-European H2020 project "Diachemo".
The aim of this project was to develop a point-of-care diagnostic device that can quantify chemotherapeutic drugs in small body fluid samples. VERMES took on the role of the lead-engineering partner for process automation, system integration and prototype development (in compliance with the regulatory requirements).
The VERMES Medical Equipment team will continue to expand its existing network to research, industry and health care and will promote participation in national and international research projects. If you are looking for a competent, committed and reliable engineering partner and fluid handling specialist for your research project, do not hesitate to contact us.

We develop systems and system components for medical diagnostics in compliance with the in-vitro diagnostic and medical device directives.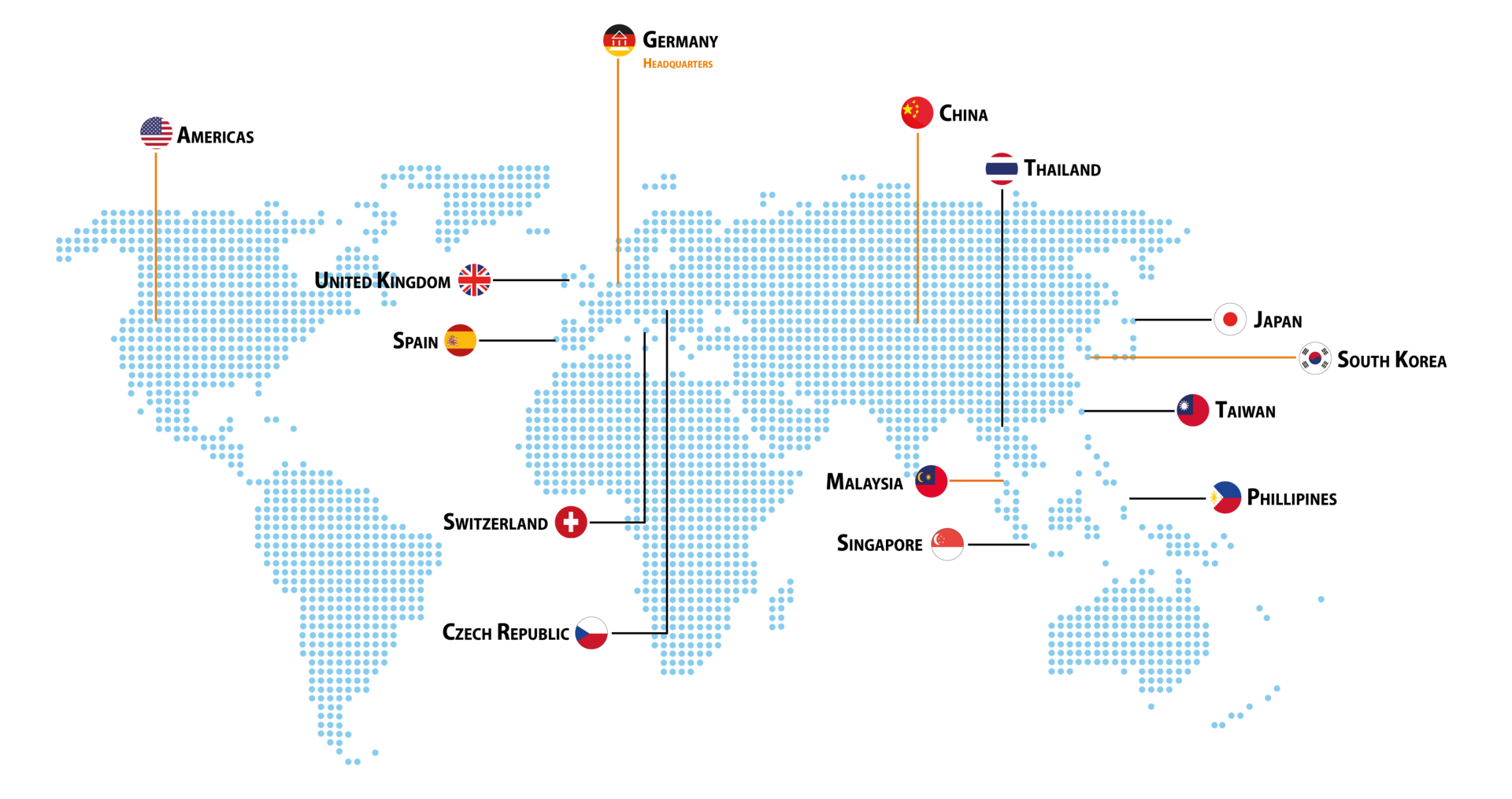 VERMES Medical Equipment has a global distribution system and supplies high tech manufacturing facilities in almost all industries.
HEADQUARTERS
GLOBAL SUBSIDIARIES

VERMES Medical Equipment
Rudolf-Diesel-Ring 2
83607 Holzkirchen
GERMANY


+ 49 (0) 8024 644-0
sales@vermes.com


Xinfeng 3rd Road Huoju Hi Tech Zone
Xiamen City
CHINA


+ 86 (0) 592 7257233
china@vermes.com

.
2226 Ringwood Ave.
San Jose, CA 95131
USA


+ 1 408 520-2555
america@vermes.com


11, Jalan Sungai Dua Utama 1
13800 Butterworth, Penang
MALAYSIA


+ 60 4 358 0996
malaysia@vermes.com


402 Dong, 505 Ho, 655, Pyeongcheong-ro, Bucheon-si
Gyeonggi-do
SOUTH KOREA


+ 82 (0)32 246 1500
korea@vermes.com